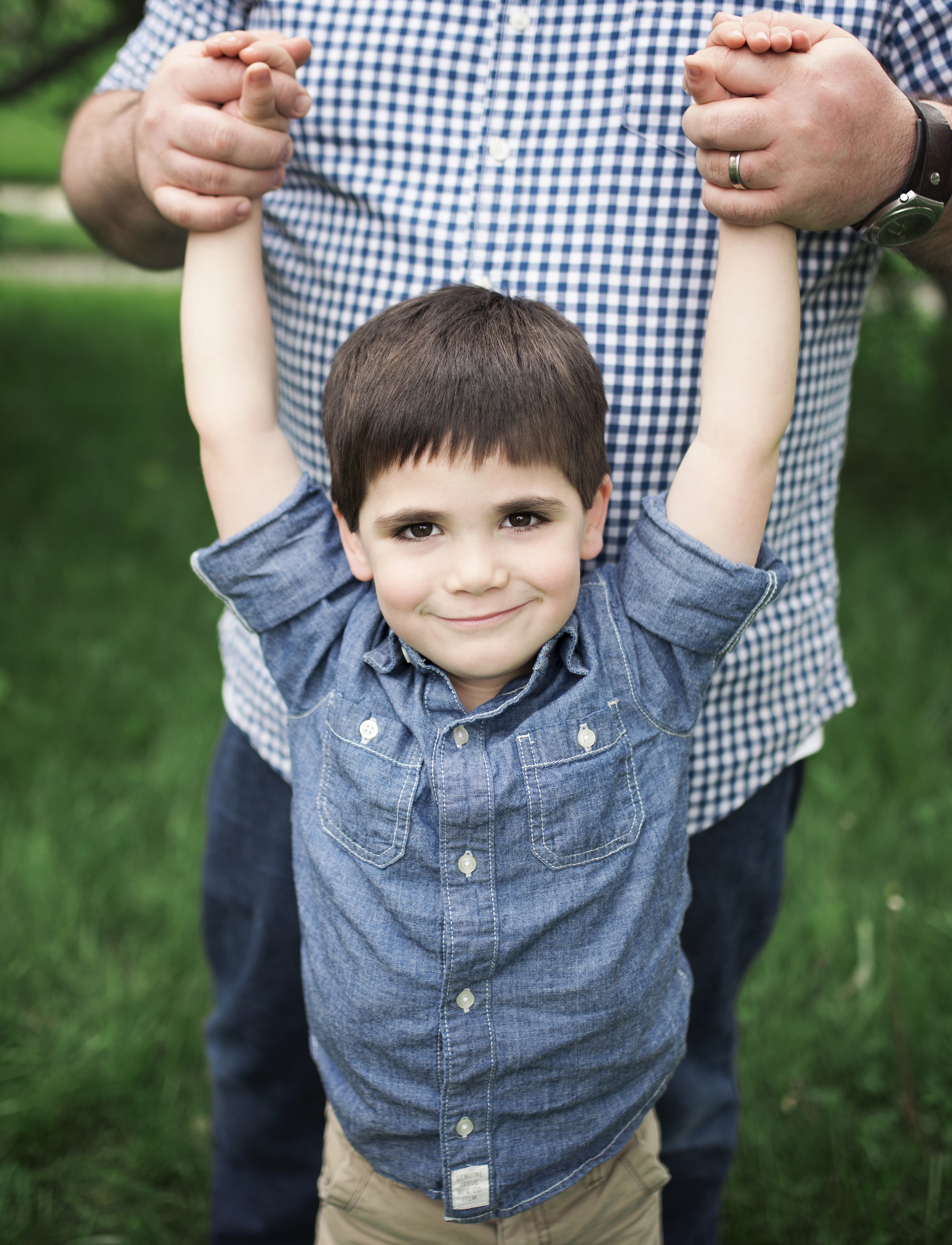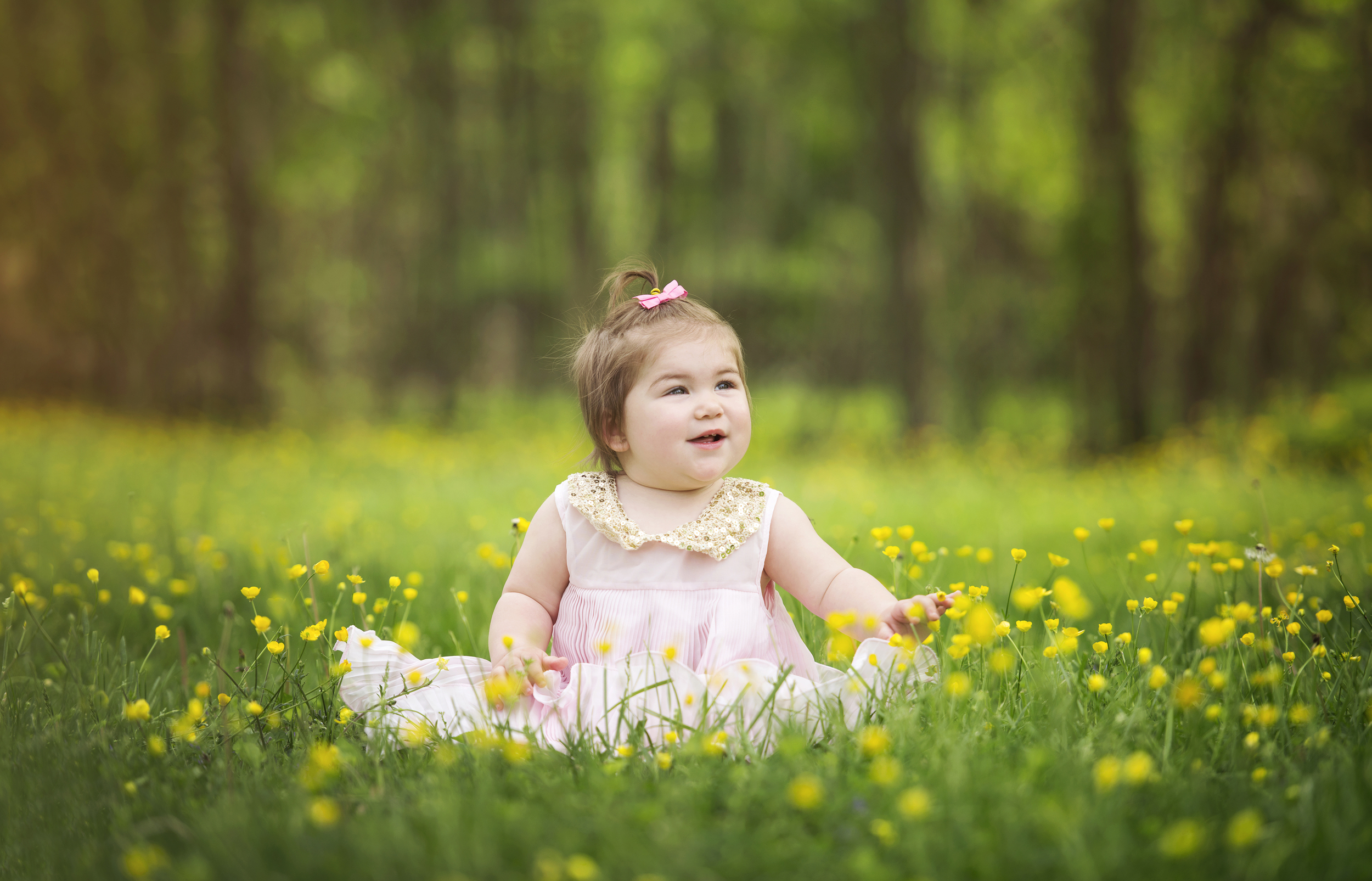 Whether you're looking for newborn, maternity, family, or wedding photography, I'd love to work with you in capturing these memories to last a lifetime.
In order to provide the best experience for each of my clients, I offer a limited number of portrait sessions per week.
Portrait sessions are priced exclusively per individual session. Wedding collections start at $1500.
Frequently Asked Questions
How long does it take to receive our photos?
For portrait sessions, on average it will take about 2 weeks for completion. Weddings require a bit more time and take about 5-6 weeks.
Do I have permission to print the photos? Can I use them online?
For weddings and portraits sessions, the client receives a copyright release for personal use of the images. This allows you to print the images at any photo lab of your choice for friends & family and use the images online. I also ask that if you post your images on social media sites that you state clearly, "By ambercorrynphotography" below or beside the image.
Where are you located and do you travel?
I am based in Harford County and yes, I do travel within MD, PA and VA. Some travel fees may apply, so please inquire before hand.
Do you have a referral program?
Yes, I do have a referral program. If you refer a "new" client to me and they book a session with a deposit, you will receive 15% off your next booking.